For immediate release:
Jennifer Tang
(323) 264-4949
SAN GABRIEL, CA – Today, Attorney General Rob Bonta and Assemblymember Mike Fong hosted a Roundtable on anti-Asian Hate at the historic Grapevine Arbor in San Gabriel. Roundtable participants included leaders from Asian American Pacific Islander (AAPI) community organizations and local law enforcement.
"Hate crimes and incidents have increased over the last few years, particularly against the AAPI community. This has been a trend across the state and nation. Combatting hate requires partnership between statewide leaders like Attorney General Rob Bonta and local leaders on the ground. Our Roundtable brought stakeholders together to discuss solutions," said Assemblymember Fong.
"All across the country we've seen and experienced an unprecedented rise in hate," said Attorney General Rob Bonta. "But, here in California, we're coming together to find solutions and we're not staying quiet. Thank you to Assemblymember Fong, Mayor Ding, and all those who participated in a critical discussion about what we can do to fight for safety, justice, and inclusion. As AAPI leaders we're united in solidarity with all racial, ethnic, and identity groups by saying that we will not tolerate hate or violence of any kind. And, as Attorney General, I will keep fighting to protect and uplift our state's diverse communities."
The discussion focused on the importance of collecting accurate data of hate crimes and incidents; resources AAPI communities need; and why history and civic engagement are crucial for combatting hate of all forms.
Roundtable participants included: Chief Gene Harris of the San Gabriel Police Department, Manjusha Kulkarni of AAPI Equity Alliance, Ricky Choi of Asian Youth Center, Connie Chung Joe of Asian Americans Advancing Justice Southern California, Nancy Yap of the Center for Asian Americans United for Self-Empowerment (CAUSE), Rick Eng of LA vs Hate, Dr. Gay Yuen of the Friends of the Chinese American Museum, and Nina Loc of the Chinatown Service Center.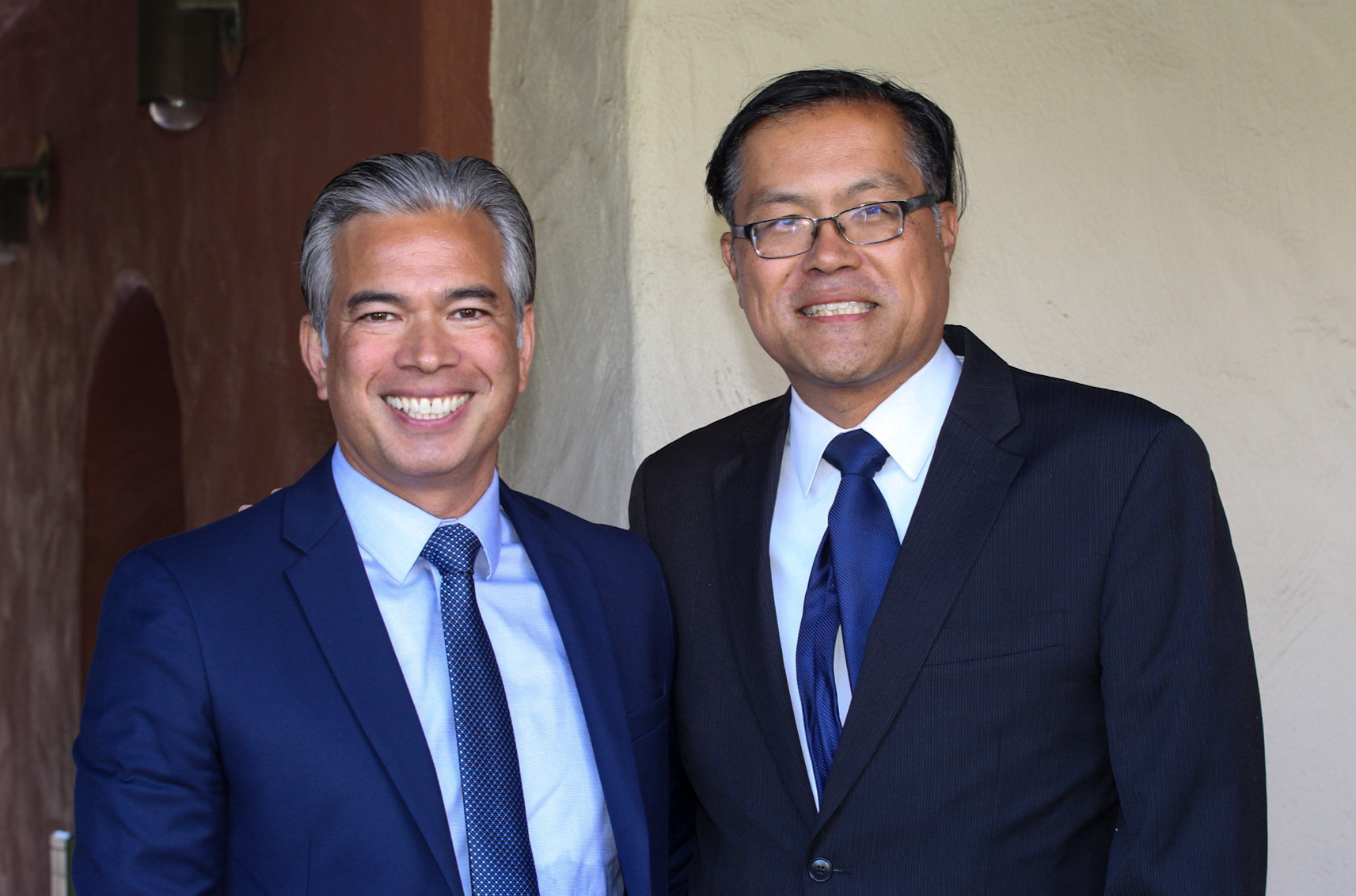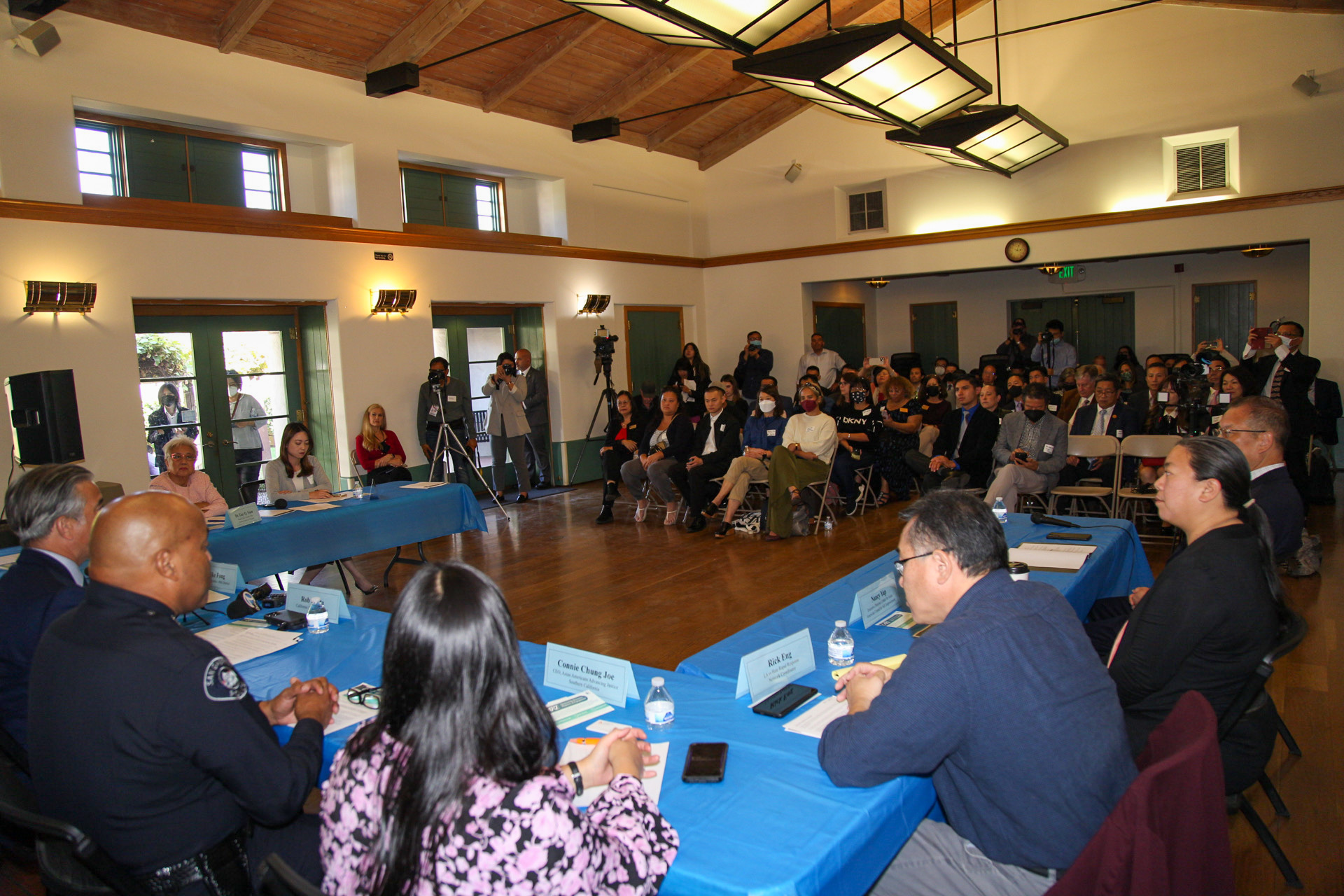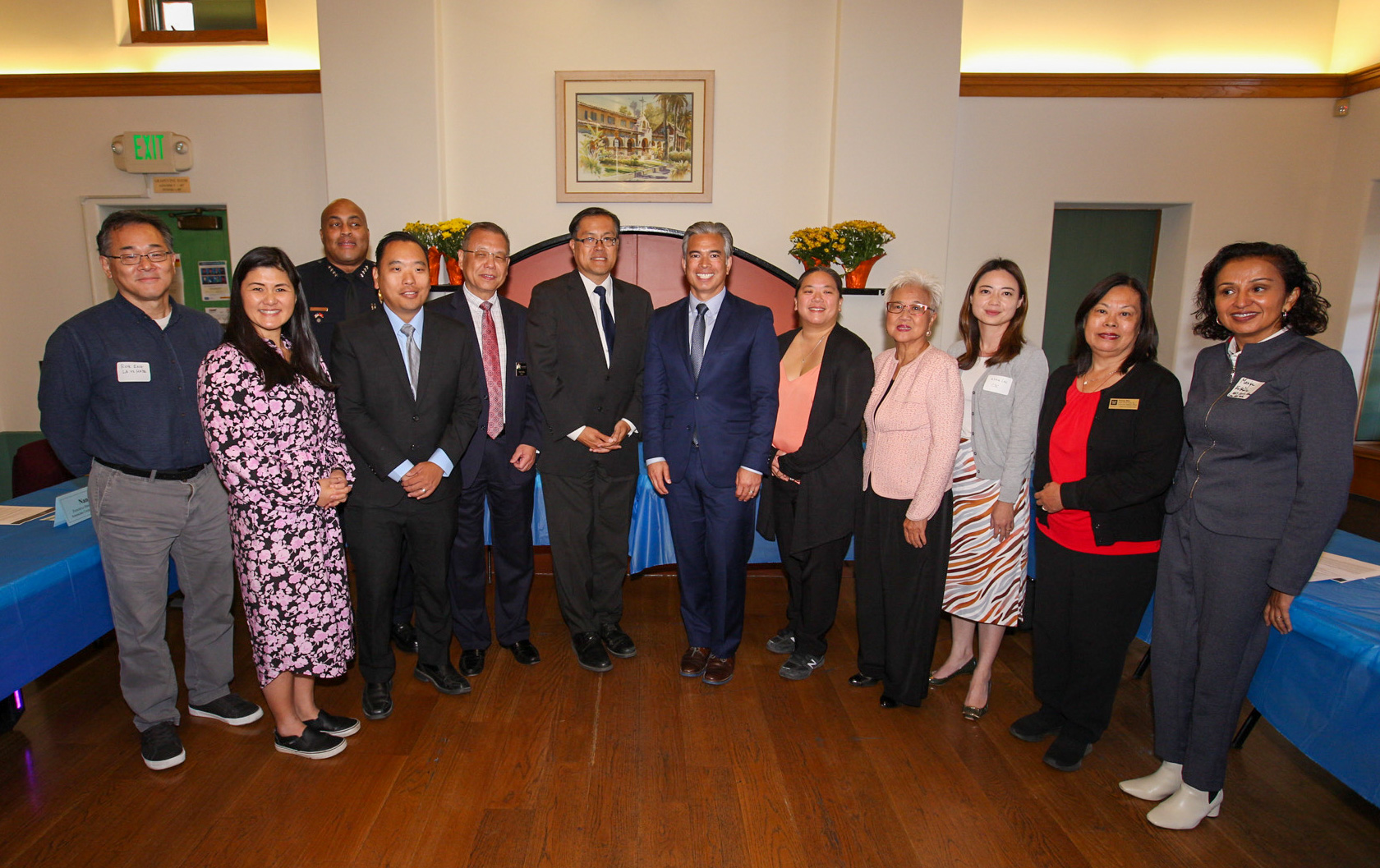 General information and resources regarding hate crime in California is available on the California Department of Justice's website here: https://oag.ca.gov/hatecrimes.